Display Home Open!!
3 Chester Crescent, Andergrove
Somerset Park Estate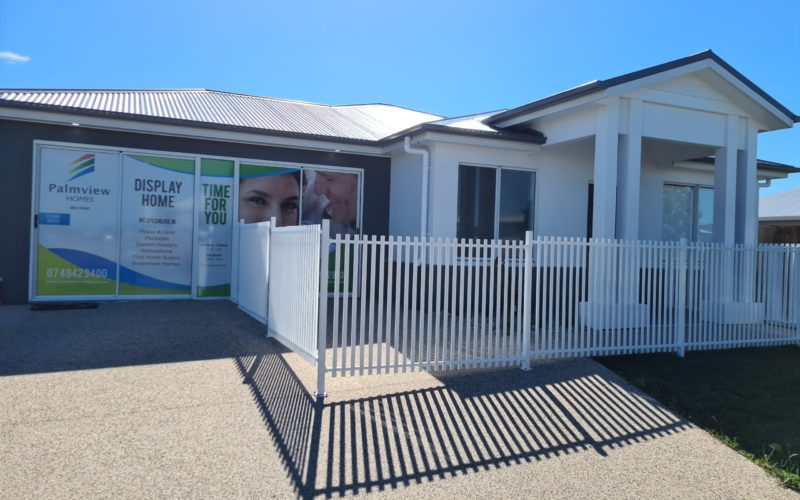 Welcome to Palmview Homes
Palmview Homes is a locally owned and operated building company providing professional service to customers.
We build brand new homes in the Mackay Region and even have House & Land packages available. If you can dream it, we can help design and build it for you. We aren't limited by our House Plans and you shouldn't be either.
We also do home and commercial renovations.
Since 2002, we have established a respected reputation for high quality workmanship and service. We have experienced tradespeople who work together to help us achieve your dream home.
We are also known for building maintenance free lifestyle estates which allows you time to do the things you love most…travel, exploring, or just relaxing.
When you build with Palmview Homes 
✔ House & Land Option ✔ Construction Option
We have several future projects which are waiting approval and we are very excited to partner with Independent Earth Moving at Sunset Place, Eimeo. Keep an eye on our Facebook page for more information about Sunset Place, Somerset Park and all our builds.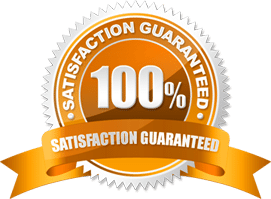 Building stylish, affordable homes for more than a decade
New Home Designs
All home designs have been thoughtfully planned by the Palmview Homes team, with key design elements in mind, delivering all you ever wanted in your new home.
Everybody has different wants and needs, preferences and tastes, which is why we offer floor plans that are flexible and versatile with endless possibilities.
If our many options don't satisfy, the team at Palmview Homes can design a home, modified to meet your specific requirements.