As part of Palmview Homes commitment for delivering quality and affordable homes we have partnered with Independent Earth Moving to deliver
SUNSET PLACE – EIMEO
EXPRESSIONS OF INTEREST are now being taken!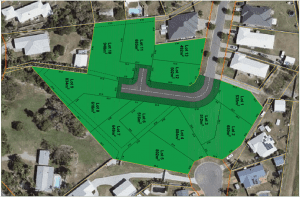 Sunset Place, Eimeo is now taking expressions of interest on individual lots or House and Land Packages. Get in touch with our team to find out more.
INDEPENDENT EARTH MOVING
Independent Earth Moving have been developing quality sub divisions throughout the Mackay area. This is just another example of a quality mix of lot sizes to suit your individual life style.
STAGE ONE
Stage one will be available soon
Lot 1 Lot 2 Lot 4 Lot 5 Lot 12 Lot 13
All lots are available as land only or house & land packages. Get in touch to find out more.